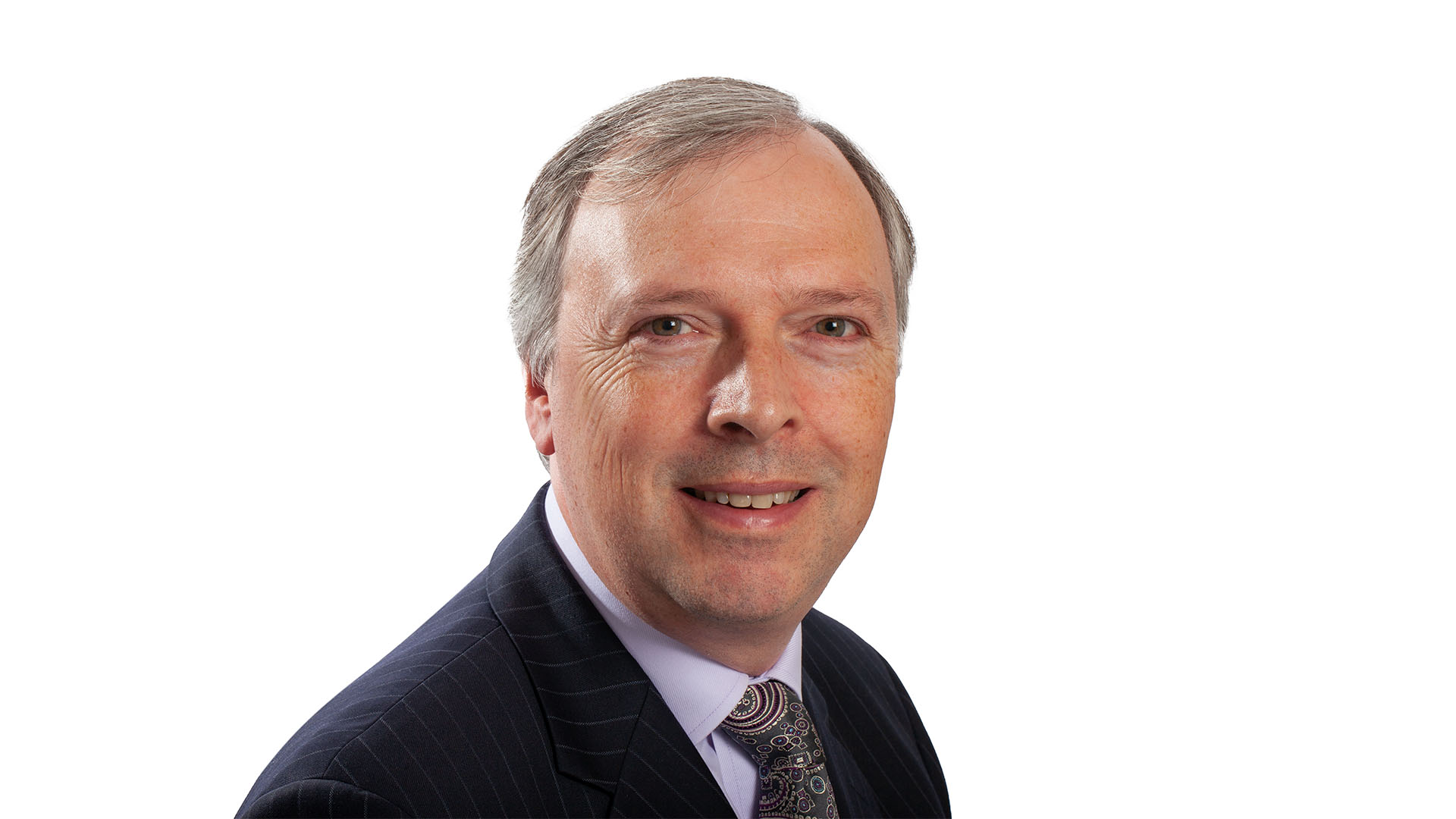 As Chief Executive of the Service List Registry, William is responsible for the platform proposition and service management.
William has worked with many media and technology companies, from start-up operations to major corporations. A respected thought leader, he has also published several industry reports and chaired and presented at numerous international conferences, including IBC, NAB, DVB and SMPTE. He is editor of the Multiscreen Index and the weekly informitv Connected Vision newsletter, which has thousands of subscribers worldwide. He has written millions of words on the field and helped to deliver many millions of pounds in value to clients. He is also a regular judge of industry awards.
With over two decades of consultancy engagements in broadcast and broadband convergence, William has a wealth of valuable expertise in the sector, based on practical experience of delivering high-profile services, ground-breaking innovation, and an appreciation of how users engage with media services. He is accomplished in the delivery of complex software systems and projects.
William was previously Head of New Media Operations and Head of Interactive Operations at the BBC. He was operationally responsible for online publishing and interactive television, launching services across multiple channels and platforms.
William has a PhD in Communications from the University of Leeds.